Douglas Merritt
Glass Blowing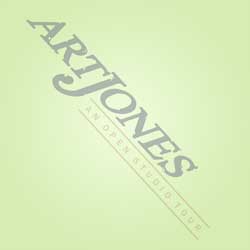 Vandermark Merritt Glass Studios, LLC
 In 1972 Vandermark Merritt Glass Studios opened in Liberty Village, Flemington, New Jersey; specializing in Colonial Reproduction Glassware. In 1974, the studio began to develop and market contemporary and traditional Art Glass.
 Over the years, Vandermark Merritt Studios produced a wide breadth of work, including fine Cameo glass; some of which was featured at the corning Museum of Glass in their "2000 Year of Cameo Masterpieces", Insculpture Diatreta Paperweights, which is a delicate undercarving of glass, paperweights, lamps, vases, perfume bottles and many fine decorative pieces in glass.
The work of Vandermark Merritt Glass Studios has been featured in many museums across the country including the Wheaton Museum of American Glass, The Bergstom-Mahler Museum in Wisconsin, The New Museum and the Metropolitan Museum of Art in New York City to name a few. Vandermark Merritt Glass is also featured in museums in Europe and Asia, as well.
 Doug Merritt currently resides in Gulfport, Florida.
Vandermark Merritt Glass Studios, LLC
5938 Tangerine Ave., S.
Gulfport, , Florida 33707
---
---
The Work of
Douglas Merritt