Jila Davoodi
Painting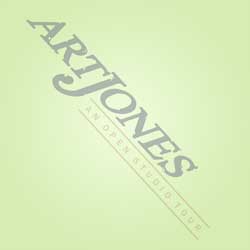 Jila Art
Jila Davoodi was born in Iran in a city filled with magnificent architecture and art dating as early as the 16th century. Inspired by beautiful murals, handcrafts and paintings, she became interested in arts in her early childhood and has been passionate for painting ever since.
A storyteller by nature, Jila engages the viewer in her painterly world. Whether her art is catalyzed by the subject of women and war or the landscape before her, she yields her brush like a pen and speaks to our hearts and souls with her thought provoking subjects.
Jila has exhibited in Dubai, Kuwait, Azerbaijan, Iran, Japan, Turkey, Ohio and here in Florida. Jila teaches group and private painting classes to students at all levels.
Jila Art
Gulfport, Florida 33707
---
---