Eagle Finegan
Fine Art Photography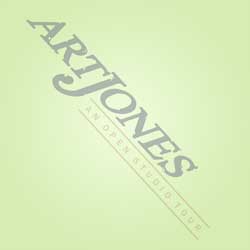 Eagle Finegan
I was one of the lucky kids. I was given a grumpy Shetland pony and turned loose into the wilds of The Village of Fairfax Station, Virgini. The youngest of a large Irish clan, with what seemed like endless trails, fields and the farms of the locals. I developed a love for the outdoors, with all the animals and plants, they were mine to explore. I didn't mind being alone. In fact, I still prefer it. Most importantly, my brother, Dan, put a Kodak box camera in my hand. My first addiction was the sound of the click as the blades of the shudder snapped. Shooting my outdoor adventures allowed me to preserve the feeling I cherished.
I was one of the unlucky kids. Aug. 29, 2005. Hurricane Katrina hit. Everything was gone. House, car, pets, cameras. Lots of cameras. My boss at the time, handed me a point and shoot, Canon Power Shot. Crappy little camera but from that point, photography became my driving force. I photographed the broken windows of the few homes spared by the storm. These photos became my first book, Storm Windows.
I don't have a long or even a short list of schools, training, people I worked under, or anything like that. I am self taught. No pedigrees here. I do a lot of work in the digital darkroom, making my own textures and layers. Same things were done in the darkroom. Better that I don't play with the chemicals!
There are two things I wish to do with my work. One is to tell a story without words. Maybe, that's why I look at things a bit differently. And I wish to draw you in. Lean in, and really take a look.
Eagle Finegan
2930 54th St. S ALLEY
Gulfport, Florida 33707
---
---
The Work of
Eagle Finegan