Cynthia Dill
Oil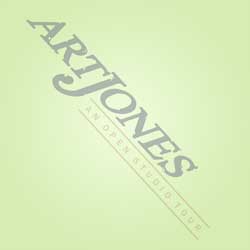 Cynthia Dill Studio
We are sorry to report Cynthia Dill had a last minute cancellation at our event.
Due to circumstances beyond her control, she is closing her studio. Cynthia is fine and healthy. She is relocating out of the area, and the transition happened sooner than anticipated.
Cynthia Dill loves faces, flowers and landscapes. She is drawn to the forces and voices of nature. Painting connects Cynthia to those energies and it is her search to meld outer with inner dimensions…choreographing color, form, texture, weather, place, emotions and memories…while going to where painting becomes nirvana!  
Cynthia Dill's works are in many public and private collections including the Hudson River Maritime Museum, the Museum of Art – Deland, FL, SUNY Dutchess Permanent Collection, the University of Georgia, the Statesboro Public Library, and the Culinary Arts Institute of America at Hyde Park, NY.
Cynthia Dill Studio
Cynthia's Studio is now CLOSED.
,
---
---