December 1 & 2, 2018
Gulfport, Florida

Seventeen Artists
in 15 Studios in the Gulfport, FL area

...Tons of Artwork Inspiration and Fun
What is Art Jones?
An annual self-guided tour,
show and sale of fine original
art work in Gulfport, FL located in
south St. Petersburg
When Is ArtJones?
ONCE A YEAR, Gulfport artists show together.
Join us on December 1 - 2, 2018
Saturday 10-5
Sunday 11-4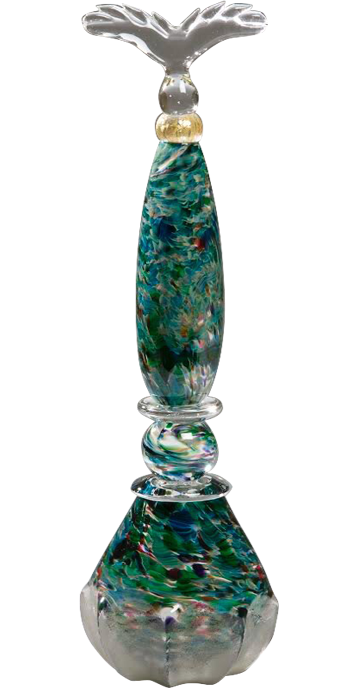 Where is Art Jones?
Studios are sprinkled through backyards and down alleys in this 'old Florida' neighborhood. Gulfport, FL is south of Stetson University and just east of the Pasadena Yacht Club.
Look for our colorful balloons!
Where do I begin?
Grab a map and follow the numbers, or go with your own rhythm.
New this year, get your Art Passport, stamped by each studio and win a chance for a free gift
WHO

WE ARE

Meet the makers, honing their mastery. ArtJones members hail from all over and work in Gulfport, FL. Our backyard studios and alley ateliers are where the magic happens.

View Artists
What

WE MAKE

We are 2d and 3d artists, working in acrylic, glass, oil, fiber, pencil, clay and more. Check out our gallery of work.

View Gallery
WHERE WE

WORK

A pencil is just graphite and clay is simply mud. Come visit the sanctuaries where inspiration is the seed and art is its harvest.

More Information
New in 2018...
ArtJones is excited to welcome 7 new artists on our tour. See a fiber artist transform wool into a 3-dimensional portrait and several new painters with styles ranging from sublime pastel and atmospheric landscapes to vibrant abstracts. 2018 promises to offer inspiration and excitement as this free annual studio tour celebrates its second year.
Stay tuned for area ArtJones events, videos and more.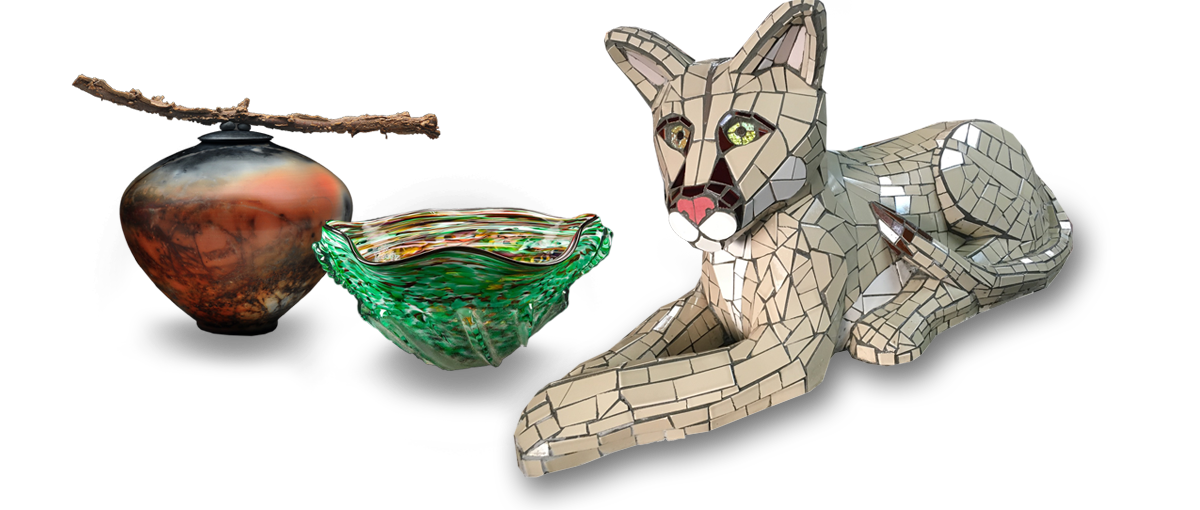 Mark
Your Calendars
The Second Annual ArtJones Studio Tour takes place on December 1 - 2, 2018. Many studios are open by appointment throughout the year. Contact each studio for individual hours.
Our
Sponsors
ArtJones would like to thank these SPONSORS, who have graciously donated their time and resources to this inaugural event.