Denny Howard
Ceramics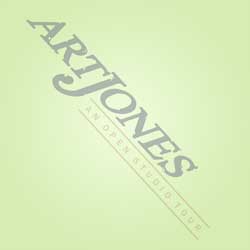 Denny Howard
Denny Howard has been a studio potter for over forty years.His work is either thrown on a potter's wheel or slab constructed or some combination of the two. Denny mixes his own glazes and fires his porcelain and stoneware work to cone ten. 
In addition to his functional and decorative work, Denny creates ceramic vessels designed to be used for ikebana flower arranging, He is a member of the Boston chapter of Ikebana International and an associate member of the St Pete chapter. He is a student of the Sogetsu school of ikebana.
It is the combination of loving the process and the challenge and excitement from constant experimentation that keeps him motivated. Denny Howard currently maintains two studios, one at ClayWorks in Gulfport, Florida and a summer studio on Cape Cod Massachusetts.
---